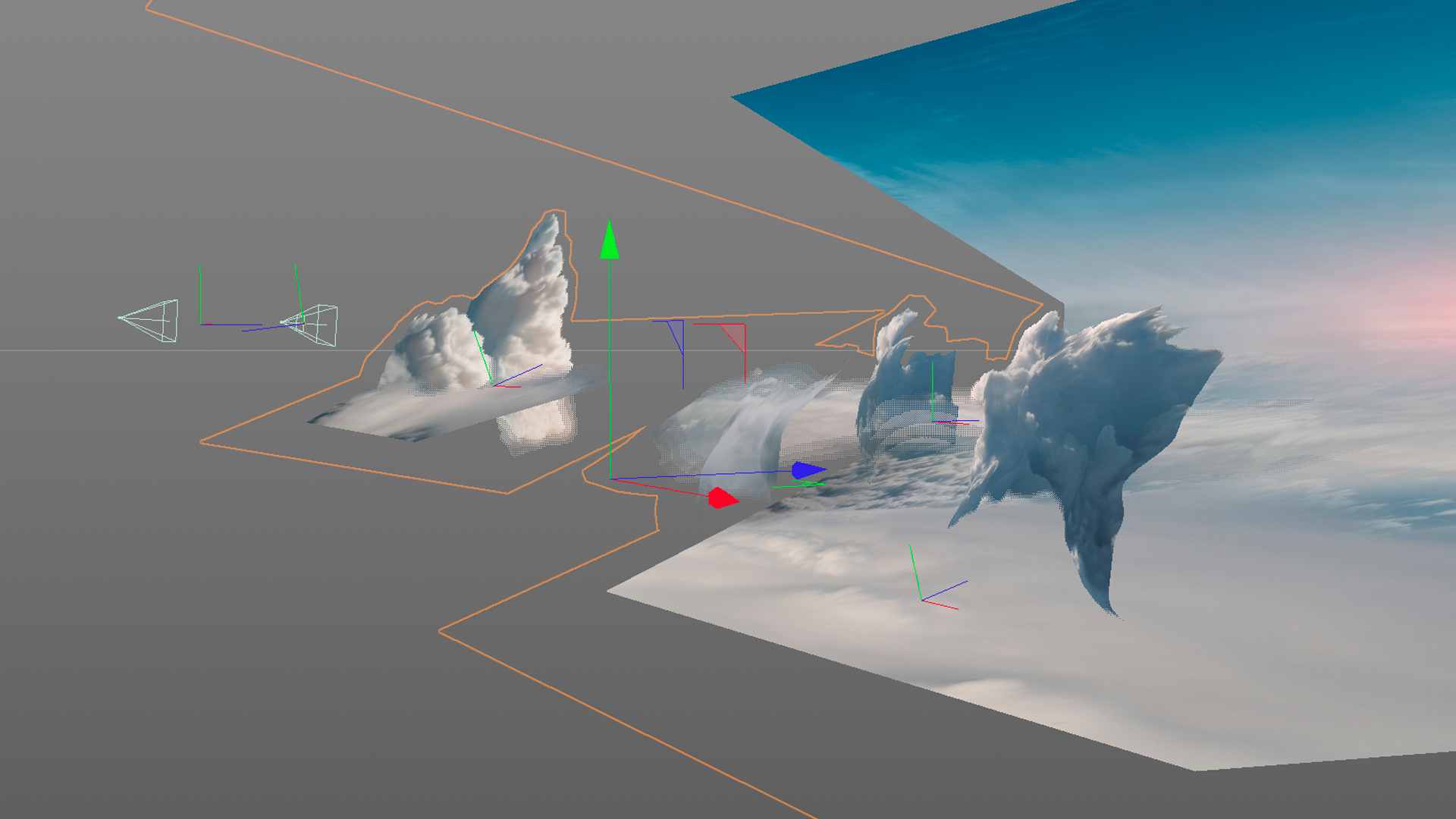 I didn't know book trailers existed, but they do, and this is my first. After doing some digging, I quickly realized that books trailers weren't quite what I was looking for. The look and quality I was aiming for was more along the lines of a movie trailer.
With this being a passion project, I wanted to spend some time learning new tools. Octane Render and Substance Painter were the main two. Along with Turbulence FD for believable fire and smoke. All 3D was handled with Cinema 4D and composited in 

After Effects.
I got continued support from Jamie Muntean, who helped on some VFX shots and animated the titles. Jeff Moberg completed the trailer with sound design and final mix. Also a big thanks to Jared Young for coming to me with such an amazing project.
STORY BEHIND THE TRAILER
"The jet flying Daniel Solomon to Tokyo from Bangkok breaks apart in the air. Time suddenly stops as Daniel's life flashes before his eyes in segments that, at times, seem to last for days.
Daniel gets to relive several seminal events in his life. Some are good, some are sad. This being fiction, does the trip to Tokyo really have to end badly?"     
Paul Gessell - Ottawa Citizen